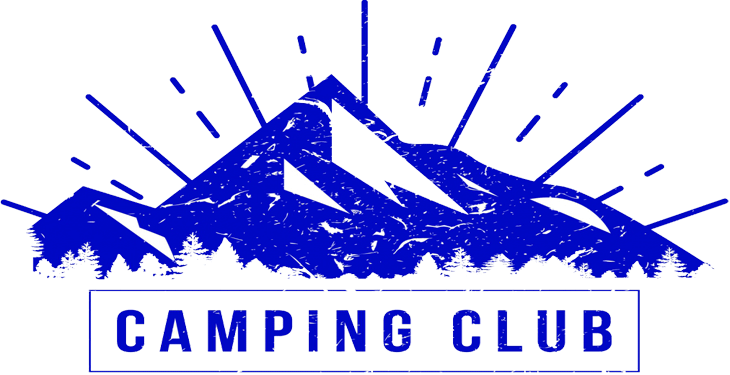 Camping Code
National parks are special places. To make your stay more enjoyable and protect the natural environment, please observe these simple rules:
Use a fuel stove for cooking. Open fires are often prohibited.
Where allowed, light fires in built fireplaces only. Put the fire out when you leave your campsite. Do not collect firewood from the park.
Take your rubbish when you leave or use bins where provided.
Be considerate. People visit parks to enjoy nature not noisy radios.
Leave generators and compressors at home.
Leave your campsite as you found it. Do not clear it, dig trenches or cut trees for tent poles.
Leave domestic animals like cats and dogs at home. Pets foul picnic areas, annoy other visitors, may disturb native animals and are not allowed in parks.
Do not use soap in lakes and streams it pollutes the water and harms aquatic life.
If toilets are not provided, bury human wastes (well away from lakes and streams).
Leave firearms, axes, chainsaws, and sheath knives at home. (You may use a tomahawk or small axe to split supplied firewood).
When bush camping, camp well away from walking tracks and water bodies.
Remember, plants and animals are protected. Try not to trample or damage plants when walking or erecting your tent. Do not disturb the local wildlife.