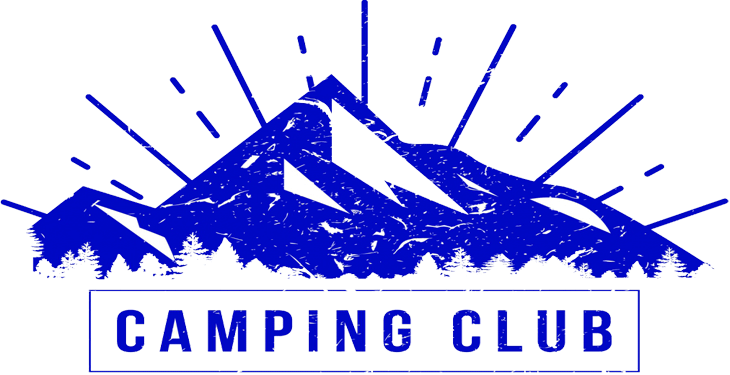 Mountain Biking
Driving a bicycle in the mountain regions is Mountain biking. Driving a bike on flat roads is easier but riding through the hilly areas on a bike is not so easy. The reason is that you will need extra care and protection to do so. It can be learnt at summer camps, in case it's an outdoor camp which is at small mountains it can be practiced easily under expert people guidance.
The mountain biking training will assist us to know about shifting, braking, bike fit adjustments, falling strategies and how to beat obstruction during biking practically. The bike used here is heavier and designed for more durability. This has been categorized into four type's trails, freeride, downhill and cross-country. Trails is the beginning of riding stage, in the above stated categories different safety levels and bikes are used.
Cross country is the most famous biking and riders like it the most. In this biking is done point to point or to a certain destination. Riders of this category likes to race as it requires more physical fitness that can be attained by continuous practice. Drift jumping is riding bike on the soil surfaces or rocks when it starts the rider just seems as flying in the air and have to control the bike at landing points. The bike is smaller and simpler to ride and a crash will not much injure the rider.
Safe Riding
The Camping is committed to promoting responsible mountain biking. Our goal is to find the appropriate balance between access and natural resource protection. We applaud mountain bike associations that promote safe riding and ask that all mountain bikers adhere to some basis safety rules:
Yield the right of way.
Control your speed and pass with care.
Give warning well in advance when overtaking horses and hikers. If necessary, stand off to one side to let oncoming horses go by and talk to riders as they pass.
Stay on designated roads and trails.
Don't disturb wildlife or livestock.
Pack out all litter.
Respect property - minimize impact by avoiding muddy trails, excessive braking or crosscutting switchbacks.
Know local rules.
Plan ahead.
When possible, never ride alone. If you must ride solo, let someone know where you plan to go and when you plan to return.
Down hill is just riding down the hill. The climbing hill is done by other source and down hill is used to reach a point. It is the most dangerous as the force while coming down will be more and the rider should posses extra skills and mental strength to tackle it. Maximum care can be taken by using helmets, goggles, gloves etc. free ride as name indicates it's free to ride any style. No particular technique or path has to be followed. It is more liked because in starting it becomes easily adaptable. Trails is hopping and to learn jumping on mountains. It can be ridded any where the most important thing it requires is the balance of body and bicycle.
The learning process will require a bike, helmet and other safety equipment to protect your self. The bike can be of yours or can be rented. The basic instruction to be followed and the trainer can assist you even. It will help you to locate new destinations, map reading, treasure hunting etc. driving on mountains on bike will provide a splendid experience and to enjoy your holidays to maximize your fun.